Mineral Processing Automation
Alpha Mineral Processing Plants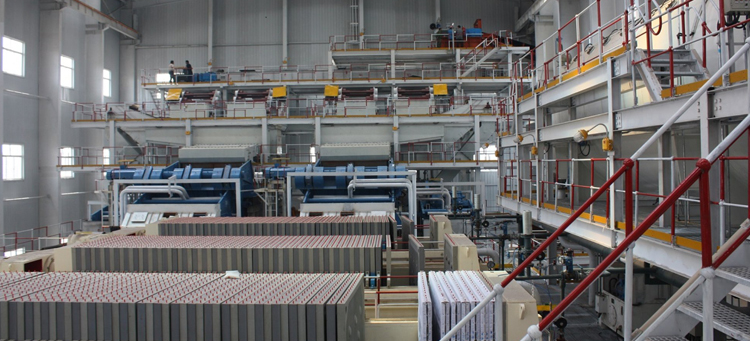 ---
Mineral Processing Plant Automation - ALPHA
In the process of separating commercially valuable minerals from their ores, a lot of technologies are applied. Ranges from crushing, concentration, flotation, to filter pressing.
There are many equipment work simultaneously. Generally, plant maintenance supervisor is responsible of plant management, including equipment emergency repairs, unplanned downtime events and so on.
Traditional plant management is human-oriented, which means human behavior factor is crucial to plant productivity. So the traditional way can bring mineral processing plant management more uncertainty and undulation.
How can mineral processing plant work more efficient and stable as planned?
Based IoT (Internet of Things) technology, big data and machine learning, ALPHA offers an integrated solution to reduce unplanned downtime in mineral processing plants.
This system can also turn equipment maintenance into proactive. Minimize maintenance cost by real-time monitoring and data analysis.
Currently, this IoT monitoring and early warning system has been applied into Coal preparation plant and Gold preparation plant.
You can get the most suitable advance from ALPHA engineers team by further communication. Get in touch now!
Click the right side 'Tags' to check equipment details in this category.
Or you can contact us for specific support. Click here to 'Contact-us'.