The Reasons to Deploy ALPHA PdM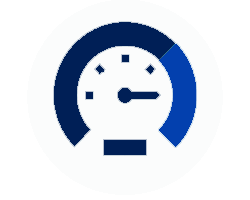 Real-time Monitoring the condition and degradation of your equipment. Manage hundreds of assets at one time.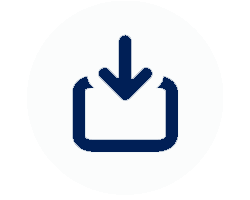 Get early alerts via mobile App when the condition of your equipment degrades beyond pre-configured limits.

Reduce unnecessary preventive maintenance, proactively focus on equipment that requires attention, lowering OPEX and extending the asset lifecycle.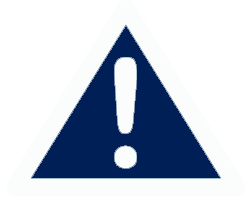 Enhance safety of workers by reducing the need for inspections at heights, confined spaces and remote equipment.

Quickly wireless installation and easily commissioning of ALPHA PdM system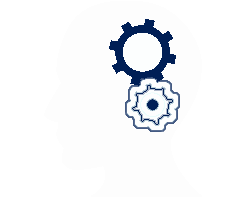 Machine learning algorithm assures sample collecting and modeling of your equipment. Artificial intelligence informs you predictive advice when your equipment starts behaving abnormally.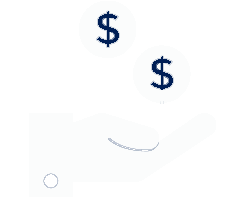 Minimise Unplanned Downtime with low CAPEX

Simple or complex operating environments are easily supported. Flexible Communication Methods optional.