Alpha will attend India XIX International Coal Preparation congress& Expo 2019 and deliver speech
ALPHA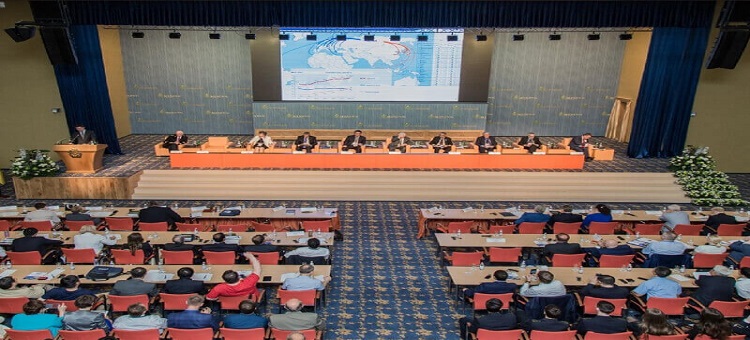 ---
Alpha will attend India XIX International Coal Preparation congress& Expo 2019, and will set up a booth together with its in-depth partner Techgart. Welcome friends from all walks of life to visit and interchange.
The International Coal Preparation Congress (ICPC) , which was held every four years in 1950, is the most authoritative and influential international conference in the international coal preparation industry. The conference will be held at habitat centre, New Delhi, India from November 13 to 15, 2019. The conference mainly shows new technologies and equipment for coal preparation, and will discuss with enterprises in the industry how to use coal resources more cleanly and effectively.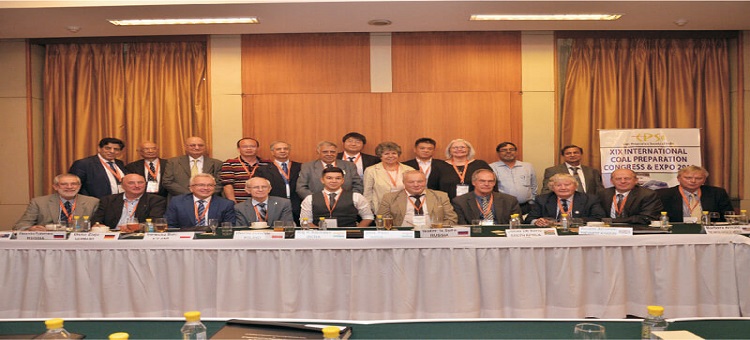 An opportunity not to be missed
The objective of the International Coal Preparation Congress (ICPC) is to provide an excellent opportunity to join coal and energy professionals, policy makers and subjects from all over the world to interact and discuss issues facing your industry / enterprise and identify new business opportunities in coal mining and washing, power, steel, cement and their allied industries.
To accomplish this, the ICPC blends technical programme with Industry visits with the main objective of showcasing the strength and future vision of the Indian Coal Mining industry across the globe with a view to attract developers, investors and manufacturers to set up facilities in tune with 'Make in India' and 'Skill India' initiatives by the Government.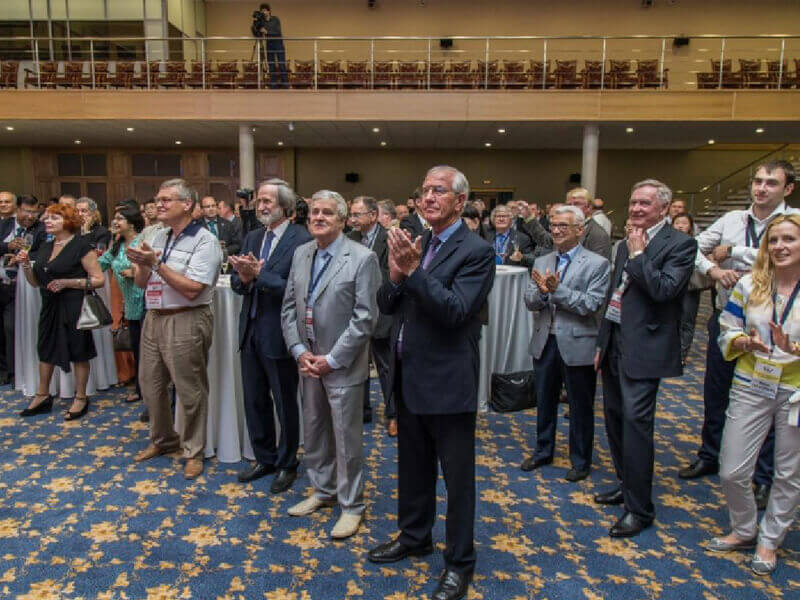 During the exhibition, Mr Benjamin Yang will give a speech on Intelligent coal preparation, including the introduction of Alpha's predictive maintenance system(PDM),digital twin + 3D Engineering,the world's first 5g coal preparation plant intelligent system,process index and intelligent control system of coal preparation system, etc. And there will be technical exchanges with the participants present.
Warmly welcome friends from all walks of life!
Benjamin Yang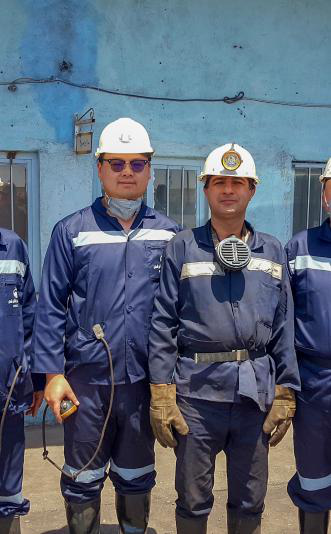 (Left one)
Benjamin Yang has participated in and implemented the individualized customization project of thin seam shearer of Yunnan coal chemical group, coordinated the field survey of thin seam mining technical support service in Tabas area of Iran, and has many years of working experience in mine front-line service. Now, he is mainly responsible for the business of alpha (alpha industrial intelligence Co., Ltd.) in China, and is committed to providing intelligent equipment and intelligent upgrading solutions for Chinese mines.
Contact us:
Benjamin Yang : T/Whatsapp: +86 186-6903-7219 | E-mail: Benjamin.yang@alpha-technology.com.au | Wechat :yb89yy92
Kyle Lee: T/Whatsapp: +86 157-5687-5803 | E-mail: kyle.lee@alpha-technology.com.au | Wechat :Kyle977895349
Lynette Jing :T/Whatsapp: +86 191-1349-8960| E-mail: lynette@alpha-technology.com.au | Wechat :JYK851436300