Mine Shaft Hoist System
Alpha Ind. Tech.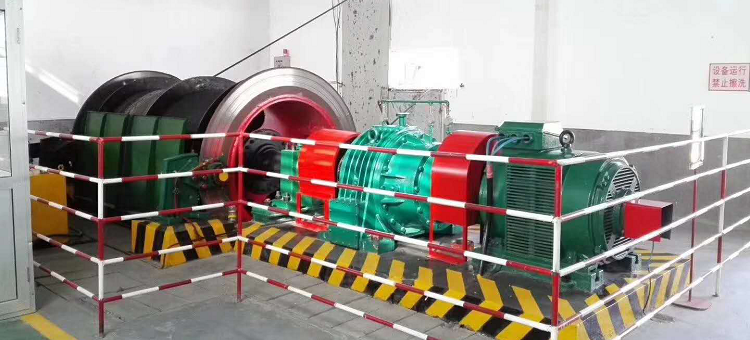 ---
Introduction
For years, Alpha has provided innovative solutions to all facets of ore handling in underground mining operations. Alpha always cares about the safety and efficiency of underground mining, no matter in inclined shaft, or in vertical shaft. The mine hoist(winder) is wildly used in coal mine, metal mine and non-metal mine. The mine hoist(winder) has strong lifting ability for lifting underground personnel, ores, materials, and equipment.
Design and Equipment Supply Ability
According to hoisting capacity, the shaft size and the underground mine condition, Alpha has the unique capability to design, supply, install and provide long-term service and support of entire mine hoist mechanical and electrical systems, including friction hoist, single and double drum hoists as well as Blair multi-rope hoists. Alpha got professional design team, to provide the best design scheme and to give a most reasonable and economic equipment selection. And, the complete set of hoist and the electrical control system are from our OEM factory, equipment performance is reliable. Our aim is to save cost and improve efficiency on the premise of guaranteeing hoisting capacity and safety.