Other Automation System
Alpha Anti-Drone Dept.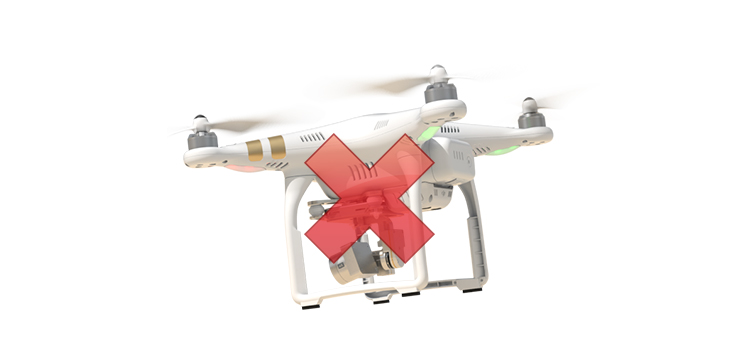 ---
Other Automation System - ALPHA
ALPHA cooperates with CORPRO as exclusive agent for several markets and offers Anti-drone system worldwide.
In recent years, global consumer-grade drones (Rotorcraft, UAV, unmanned aerial vehicles) are flourishing, and the purchase quantity presents a tendency of multiplying each year.
The drone has numerous beneficial applications, and it's affordable, easy to purchase and fly. However, there are increased threats to critical infrastructure protections, such as government premises, military bases, VIP residences, airport security, borders, prisons, etc.
ND-BU001 Standard UAV Detecting and Jamming System has been designed and developed against consumer-grade drone, combining long-range detecting function, jamming function and track-record function into one. The system is mainly used to protect related key area, in order to respond to the threats, such as illegal aerial photography, terrorist attack, drug
Click the right side 'Tags' to check equipment details in this category.
Or you can contact us for specific support.Click here to 'Contact-us'.