Mining Equipment
Alpha Mining Equipme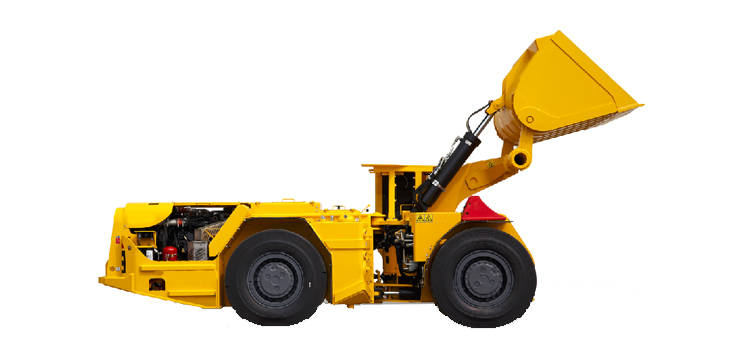 ---
Mining Equipment - ALPHA
Mining techniques are divided into two common excavation types: surface mining and sub-surface (underground) mining.
Safety always comes first in the mining area. ALPHA dedicates to enhance safety by supplying advanced mining equipment. By partnering with ALPHA, you can benefit from our 40+ yrs experience in mining industry.
Mining Equipment from ALPHA can bring more profit, which is proven in several mining sites all over the world.
Our mining equipment ranges from surface mining (open-pit mining) to underground mining.
Underground loaders (Load-Haul-Dump machines): 1.2~20 tons capacity, electrical or diesel, remote controls optional
Low Coal Seam Mining technology: steep/low coal seam comprehensive mechanized mining range 0.3~2.5m, seam angle 30℃~90℃
Mine hoists: Engineers from ALPHA can provide professional mining planning consultancy, and make customized hoist solution for our clients all over the world. Some of them are MAusIMM, Member of the Australasian Institute of Mining & Metallurgy.
Click the right side 'Tags' to check equipment details in this category.
Or you can contact us for specific support. Click here to 'Contact-us'.