Looking for potential distributor of Valves...
ALPHA Valves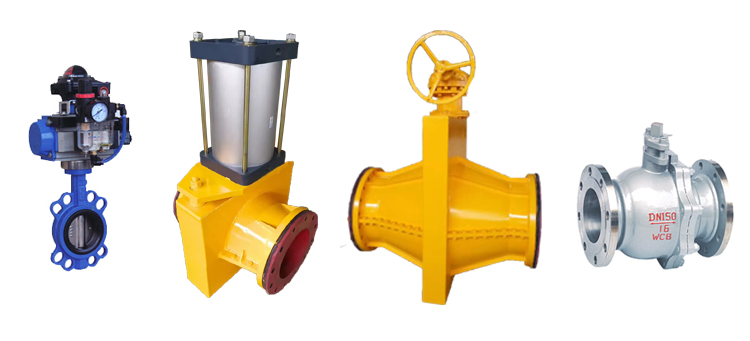 ---
Looking for potential distributor of Valves
Valves are found in virtually every industrial process, including water and sewage processing, mining, power generation, processing of oil, gas and petroleum, food manufacturing, chemical and plastic manufacturing and many other fields.
ALPHA Valves are acclaimed in mineral processing plants worldwide, especially butterfly valves, pinch valves, ball valves, gate valves, check valves, etc. Pneumatic Pinch Valves offer a cost-effective solution to flow control problems. Now we are looking for potential distributors worldwide, if interested, get in touch with us!
Email: sophie.guan@alpha-technology.com.au
TEL: +86-135-5023-0907
ALPHA's headquarter locates at Cayman Islands, and with Wholly-owned subsidiaries in Sydney/Australia, Kitwe/Zambia, Chengdu/China.
Click to check more about ALPHA: